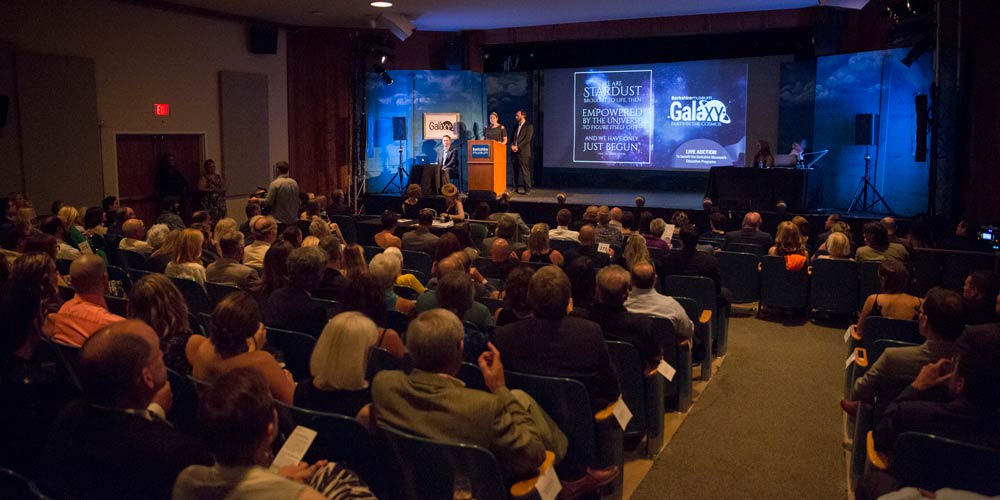 Make A Gift to Support Berkshire Museum
The generous support of friends like you helps provide access to innovative programs and exhibitions all year long.
Schedule a Recurring Gift
To support the Berkshire Museum year-round, consider starting a recurring gift today! Set your own giving schedule and have payments processed automatically.
For more information, or to set up your recurring gift now, please contact:
Will Demick
Membership & Development Associate
413.443.7171 ext. 382
wdemick@berkshiremuseum.org