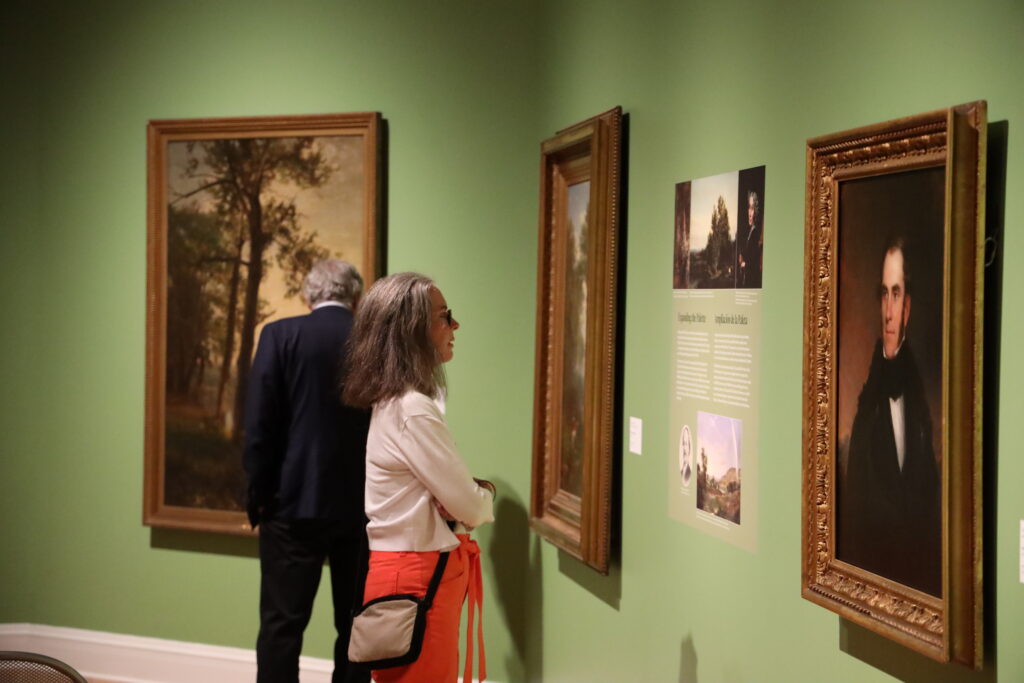 Become a Member
By partnering with Berkshire Museum through our membership program, you help us maintain our building, exhibitions, and programs so we can remain a beacon of culture and education in the Berkshires.
All memberships include:
Discounts on public programs, performances, films, and special events
10% Discount in the Museum Shop
Access to member exclusive hours and events throughout the year
Children ages 3 and under always visit free.
We look forward to welcoming you as a valued member for all of our exhibitions and activities throughout the year.
Your membership extends far beyond the benefits you can see and enjoy. The continued generosity of friends like you makes it possible for us to provide meaningful experiences in art, science, and history to visitors young and old – true to our mission and the vision of the Museum's founder, Zenas Crane. Your membership support is critical to our programming now and into the future, and is deeply appreciated. Please consider joining, renewing, or upgrading today.
For more information about Berkshire Museum memberships please contact our membership team at membership@berkshiremuseum.org.
One membership, hundreds of museums.
Members at the Dual level and above, Berkshire Museum members receive free admission to over 600 science and technology centers worldwide with the Association of Science-Technology Centers Passport Program (ASTC). Certain restrictions apply. Please visit the ASTC website for more information and a complete listing of participating museums.
Members at the Sustainer level and above receive the ASTC benefit plus reciprocal membership benefits to over 750 art and history museums nationwide through the North American Reciprocal Museum program (NARM). Membership benefits may vary. Please visit the NARM website for more information and a complete listing of participating museums.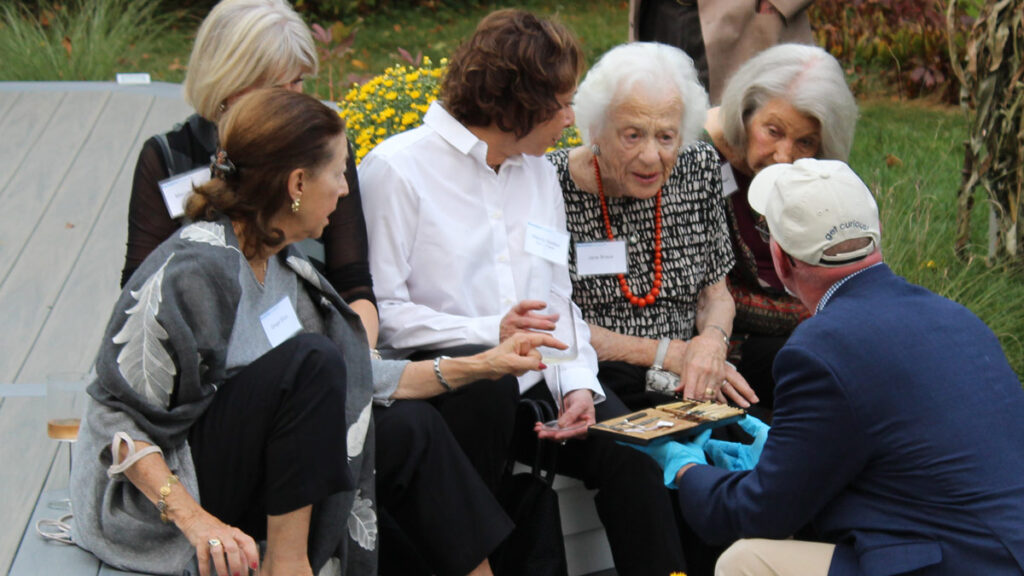 Berkshire Museum's Crane Society
Crane Society members are our top supporters who continually support the mission of the museum year after year.
Crane donors are critical to our ability to serve our community through our educational programming, exciting exhibitions, and engaging events. By making a donation of at least $1,000, you automatically become a part of the Crane Society and receive all associated benefits. Additionally, your name will be added to the prestigious list of Crane Society members printed in our lobby once a year.
Benefits include:
Free admission for 2 cardholders plus up to 6 adult guests
15% discount in the Museum Shop
Member discounts on public programs, performances, and special events.
Season pass to our Little Cinema
Access to member-exclusive hours and events throughout the year
Acknowledgment in the museum lobby
Exclusive invitations to VIP events
For questions about the Crane Society, or to learn more about making a gift, please contact:
Will Demick
Membership & Development Manager
(413) 443-7171 ext. 372
wdemick@berkshiremuseum.org
What people are saying
Thank you for being responsible
"We had a lovely time here! We enjoyed seeing the animals in the aquarium and reptiles section. The art was lovely to observe as well! I especially appreciated the signs acknowledging problematic aspects of museums and history about local native people. Thank you for being responsible."
– Sarah Leidhold
A great place
"Awesome mix. The aquarium on the bottom floor was great, along with the rock and mineral section. Ancient History Replica art/sculptures, ancient zoology, early technology innovations, and more. Great place for those who gently respect and appreciate museum artifacts."
– Chris Robin
Grateful for this space
"This is a lovely museum that anyone and everyone should take a moment to explore. It's a really wonderful way to celebrate community, education, and culture. Grateful for this space and the kind staff that sweeten the experience."
– Kai Cimmino