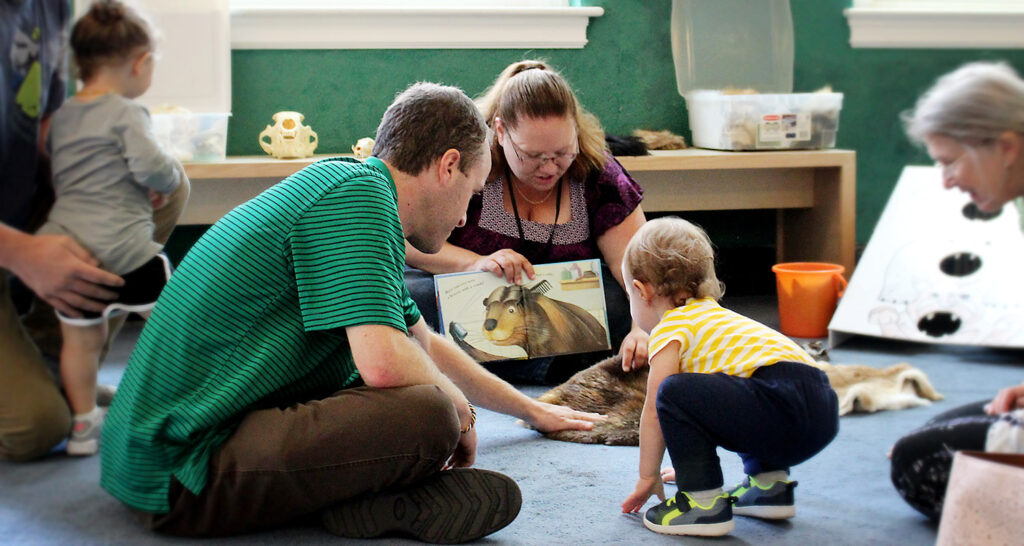 Employment Opportunities at the Berkshire Museum
Help bring art, science, and history to life for our community!
The Berkshire Museum, located in downtown Pittsfield, Massachusetts, right in the center of the beautiful and culture-rich Berkshires, interprets a unique collection of historic artifacts, scientific specimens, and fine and decorative arts that you won't find anywhere else. Our mission is to bring people together for experiences that spark innovative thinking by making inspiring connections between art, science, and natural history, both inside the walls of our historic 1903 building and throughout our community.
But it's the people that truly make this institution shine.
As a member of the Museum's staff, you will have the opportunity to develop innovative ideas, master new skills, create exciting visitor experiences, and cultivate lasting community relationships alongside a crew of dedicated and passionate museum professionals. As we work to build the future of the Berkshire Museum, our team will have a front-row seat to the design process, with opportunities to help shape the museum experience for generations to come.
To apply
Review the current job openings below and follow the application instructions at the bottom of each post. We look forward to hearing from you!
Berkshire Museum is a 501( C)(3) nonprofit Equal Opportunity/Affirmative Action employer. We are committed to cultivating an inclusive, equitable, accessible, and welcoming environment for all employees, volunteers, and guests and encourage any individual interested in working with the museum to apply.