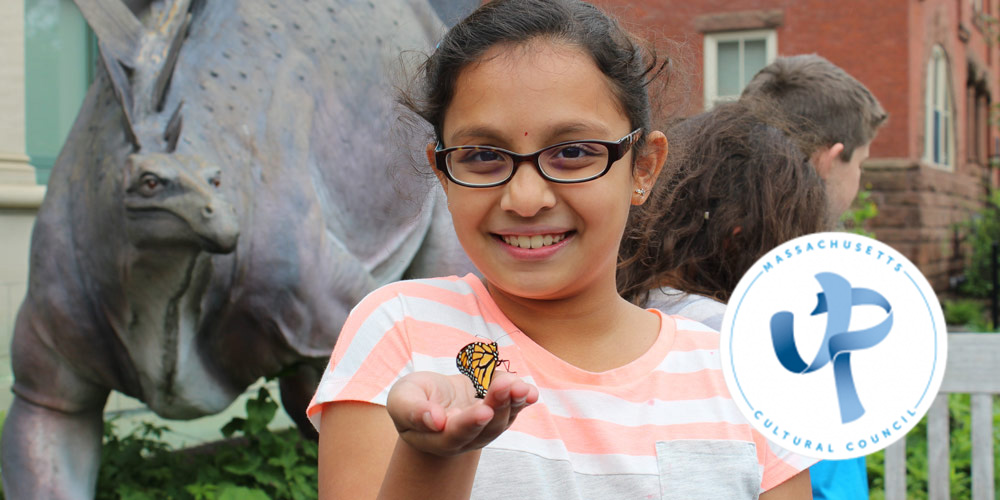 Physical Access:
The grounds, main entrance, and staff entrance to the Berkshire Museum are fully wheelchair and stroller accessible.
An elevator provides access to all levels within the museum.
A ramp entrance provides access to the Little Cinema/performance space.
Accessible restrooms are available on the first floor, across from the Museum shop
On-Site Resources:
 Manual wheelchairs are available at no charge on a first-come, first-served basis.
Audio aids are available for Little Cinema screenings upon request
Handicap Parking:
Handicap parking is available on the North side of the Museum (The left side, when facing the Museum)
Motorized Mobility Devices:
The use of motorized mobility devices is permitted. Motorized mobility devices must be operated safely, at minimum speed, and maintain a safe distance from any work of art on display.
For more information or for assistance in planning your visit, please call Guest Services at 413.443.7171 ext. 361 or email Brent at bashby@berkshiremuseum.org.