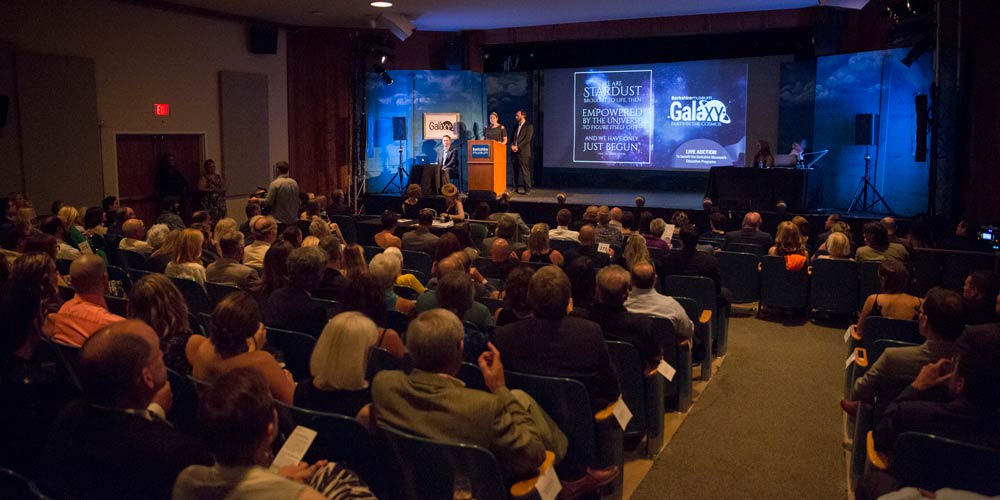 Support Berkshire Museum
The Berkshire Museum depends on people like you to support us in fulfilling our mission of bringing people together for experiences that spark creativity and innovative thinking by making inspiring, educational connections among art, history, and natural science.
Berkshire Museum is your community Museum: a place where everyone, from toddlers to elders, can learn, play, explore, innovate, be engaged, and be inspired. Thank you for your support.
Ways you can support us
Membership
Become a member and receive valuable benefits year-round in exchange for your generosity.
Make a Gift
Make a 100% tax-deductible gift anytime. Or schedule a recurring gift and support the museum year round.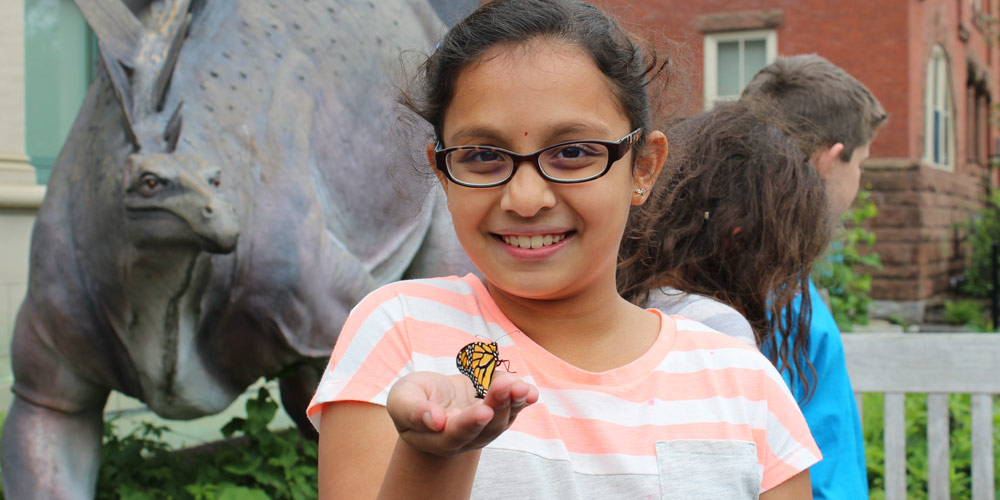 Partnership
This year, support Berkshire Museum as an Individual, as a Business,  or as a Foundation.