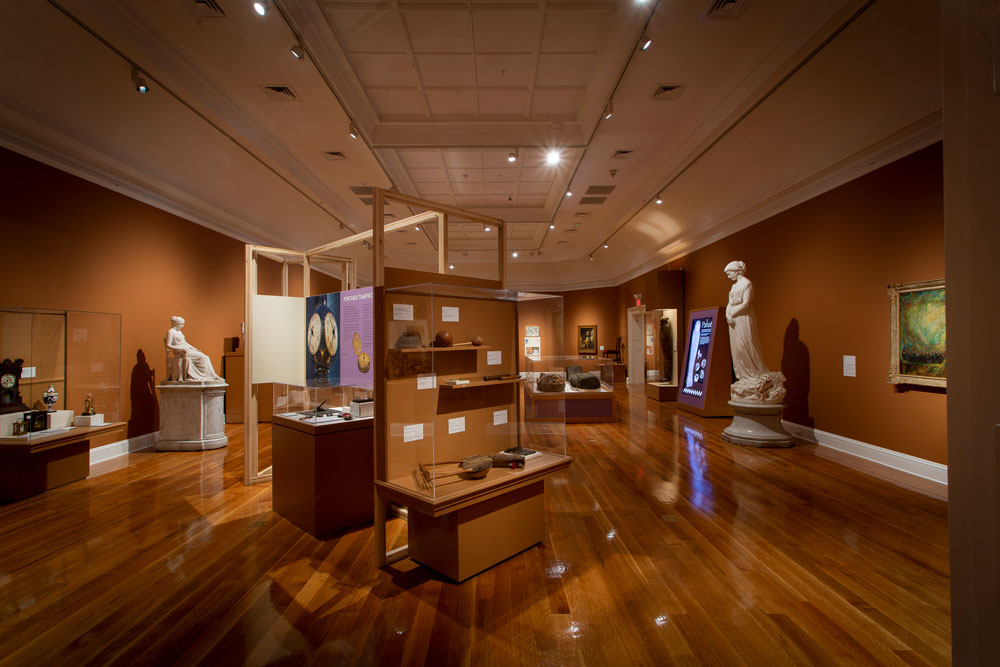 Explore Human History
Objects and Their Stories is a brand-new Berkshire Museum experience that activates the museum's 40,000-object collection to tell a never-ending series of stories about human history, exploring the ways in which humankind has shaped and been shaped by the world around it.
Visitors to the exhibition will embark on a fascinating journey across time and around the globe as unique objects come together in unexpected ways, revealing the people, ideas, and innovations that have influenced our world. Visitors to Objects and Their Stories will discover distinct aspects of human history as a rotating mix of items and ideas continually expose new connections between fine art, natural science specimens, and historical artifacts.
Dates

Open Daily

Times

Open during museum hours

Tickets

Included with admission

Location

1st Floor, Main Sapce

Perfect For

Adults

Families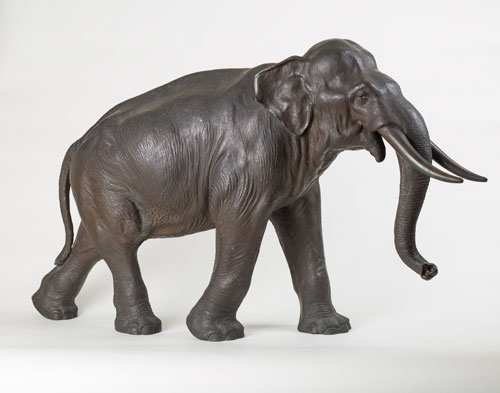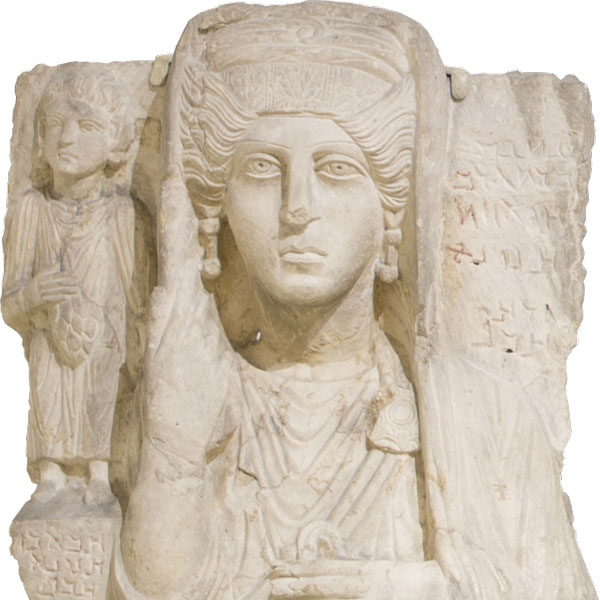 Permanent Exhibition
Objects and Their Stories is more than a new exhibition; the show represents a forward-thinking reimagining of the museum experience. The 5,000 sq ft exhibition will remain on view long term like a permanent exhibition but will exist in a state of perpetual renewal. Visitors will enjoy more of the museum's extensive collection than ever before as objects rotate into the galleries from object storage, illuminating fascinating new stories with every transition.
Museum favorites including Pahat – the ancient Egyptian mummy of a Min priest – and a 9-foot plaster reproduction of Nike of Samothrace will remain a constant presence, helping guests explore different concepts and ideas over time.