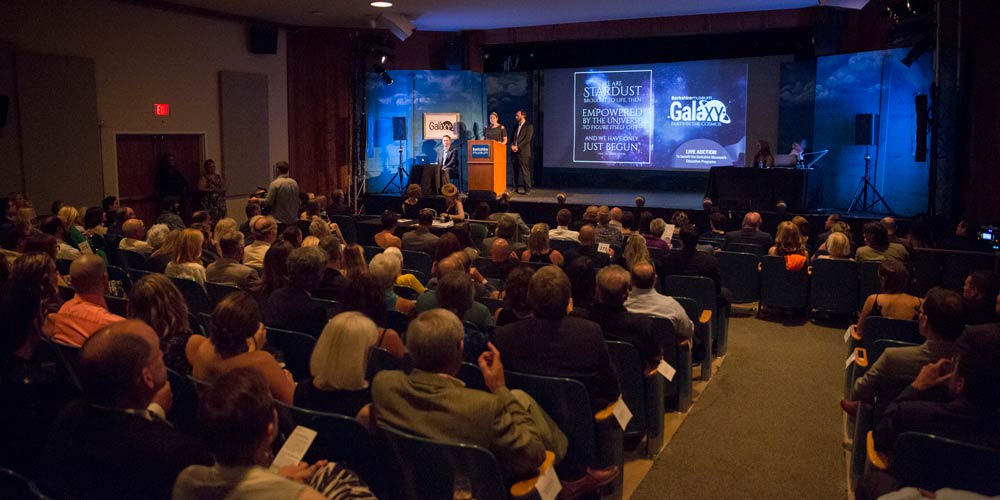 Corporate Partnerships at the Berkshire Museum
Our Corporate Partners are essential to our continued work in the community.
Support from local businesses help us to enrich the cultural life of the Berkshires and fulfill our mission by advancing human curiosity in the arts, sciences, and history. Becoming a Corporate Partner creates exposure opportunities for your business throughout the year, access to exclusive events, and invitations to private receptions and programs reserved for the museum's most generous donors.
As a Corporate Partner you have the option to sponsor or underwrite one or more Berkshire Museum exhibitions, our annual gala, the annual Festival of Trees, or a staff appreciation day to honor our dedicated workers. Partnership also comes with benefits for you and your employees which can be used year-round.
For more information please contact:
William Demick
Membership & Development Manager
wdemick@bershiremuseum.org
413-443-7171 ext. 382
Benefits of Corporate Partnership
2 reusable corporate membership cards*
Use of museum facilities for meetings or events
Invitations to VIP events
10 one-time-use guest passes to gift to clients
Recognition on the Berkshire Museum website
*Free admission granted to one employee and up to two adult guests; employee ID is required at check-in; valid only at the Berkshire Museum.