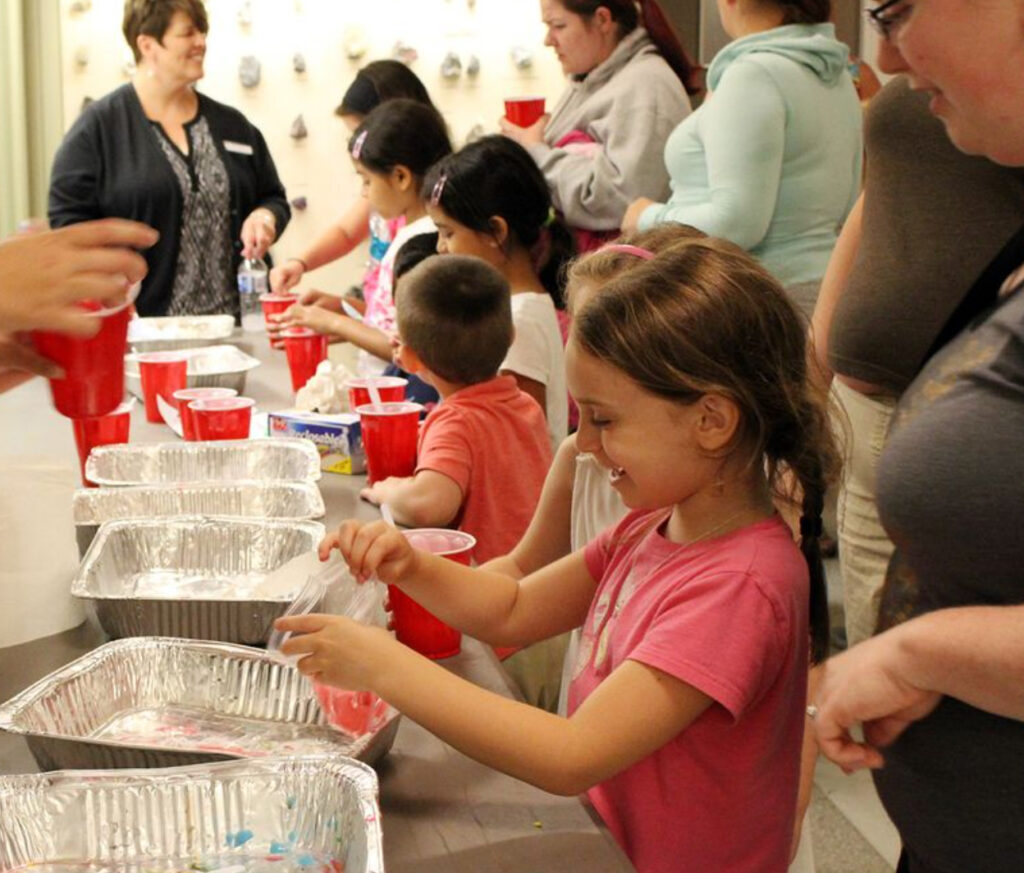 Museum Camps & Programs
Summer Camp 2023 Registration is NOW OPEN!
We look forward to welcoming our friends back to the museum for an epic summer of exploration, growth, creation, and play. We're working to provide a safe, in-person learning experience for all of our campers in 2023.
Berkshire Museum camps offer children going into grades Pre-K through 8 the chance to make connections between art, science, and history in the Museum's new classrooms and throughout our galleries. Campers develop skills, create art, conduct experiments, and make new friends, all while having a ton of fun!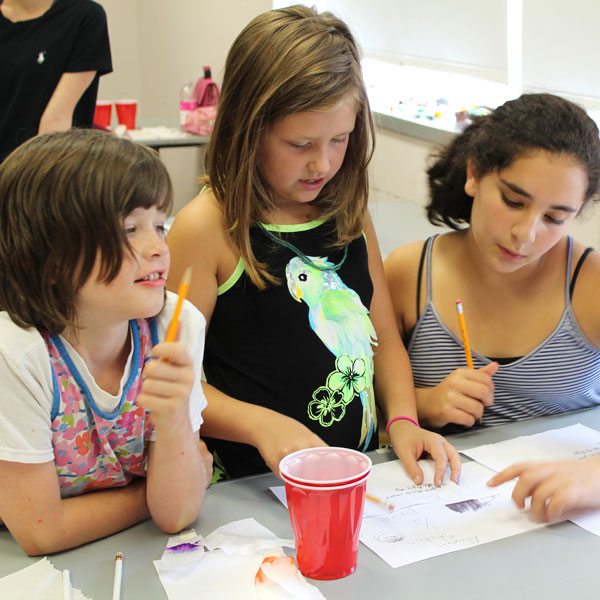 Camp Pricing
Half-day camp: $200 ($175 members) per camp per week
Full-day camp: $400 ($350 members) per camp per week
Registration includes a $50 non-refundable administrative fee.
Partial refunds (minus the administrative fee) are available for cancellations up to four weeks prior to the first day of camp. No refunds will be given for cancellations within four weeks of the first day of camp. Campers should be entering the indicated camp grade in September 2023.
Learn and Play All Day
Register for a morning and afternoon half-day camp during the same week, and we'll provide a supervised lunchtime (campers bring their own bag lunches). Bag lunches should require no reheating and no refrigeration.
Camperships
Camperships are need-based scholarships and are made available through the support of the Massachusetts Cultural Council and Greylock Federal Credit Union.
Download the Camperships Application

Camp Benefits for Members
Berkshire  Museum Members also get a great deal on Camps.
Half-day camp: $175 for members, per camp per week
Full-day camp: $350 for members per camp per week
Plus Early Bird Registration
Berkshire Museum members enjoy exclusive early bird summer camp registration through February 26. Become a member today to access this special benefit, and save on every registration!